Team Alder takes a break for a photo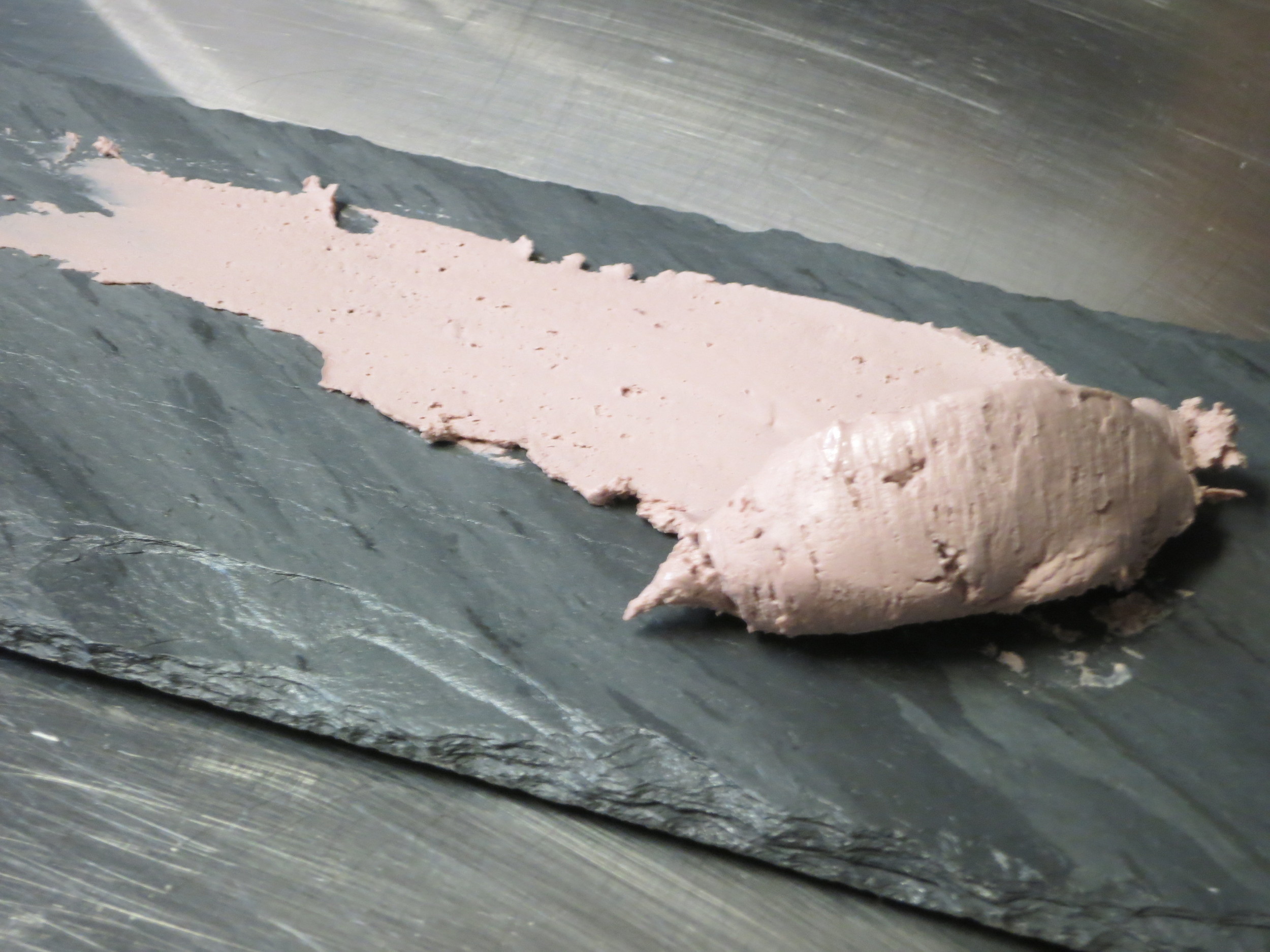 ​Pub cheese - step 1 (come back for more...)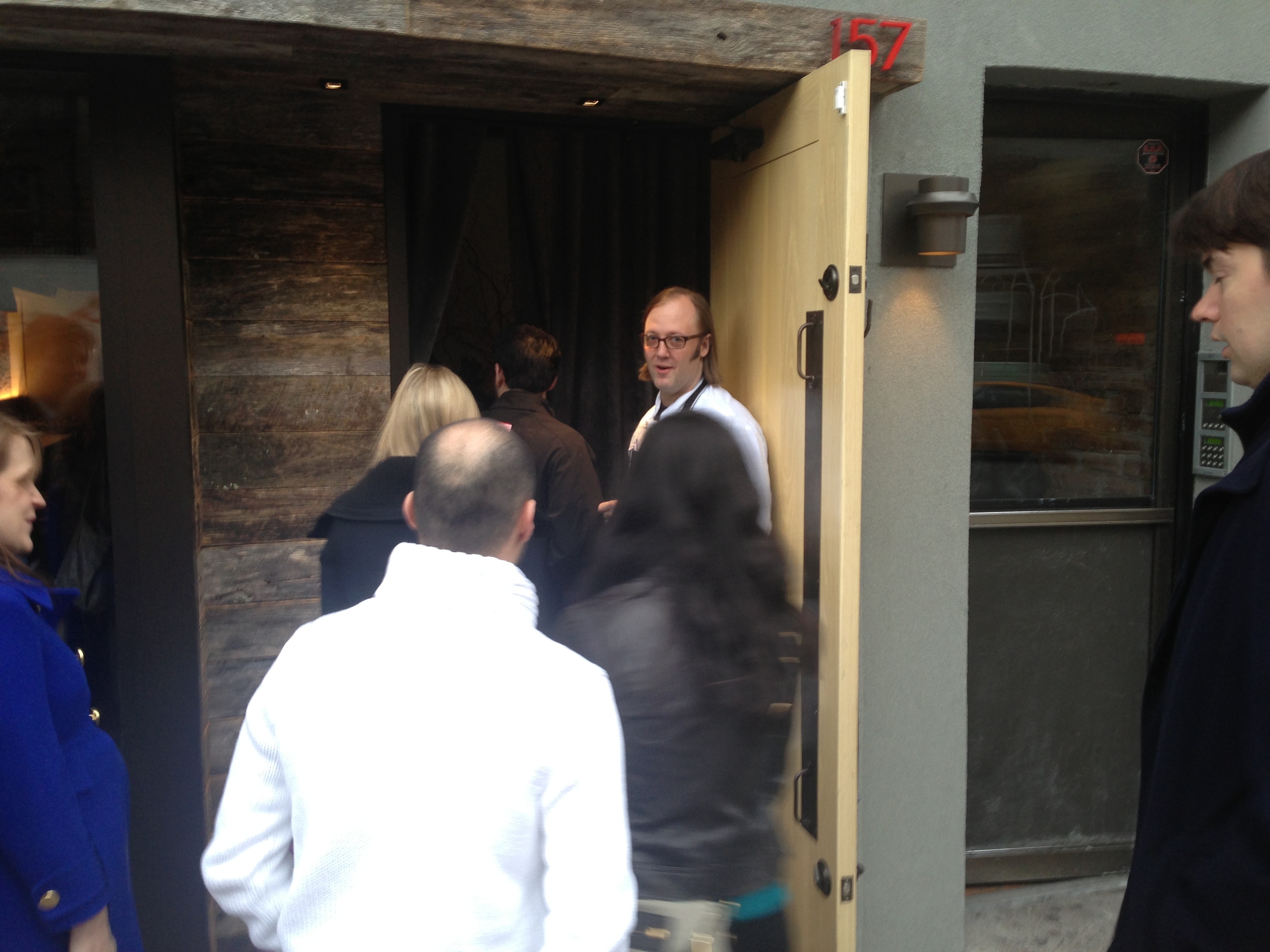 ​Wylie greets the first guests...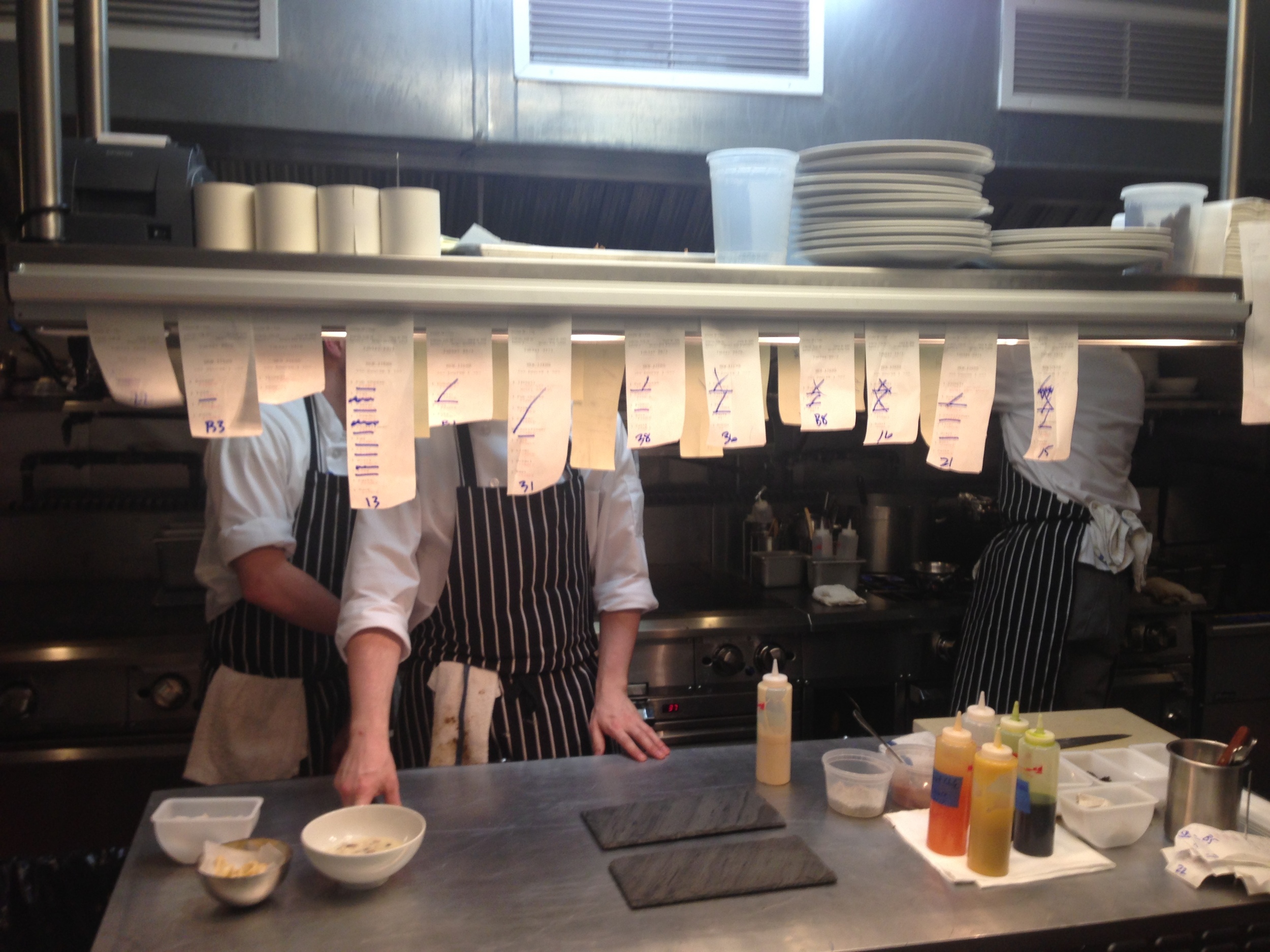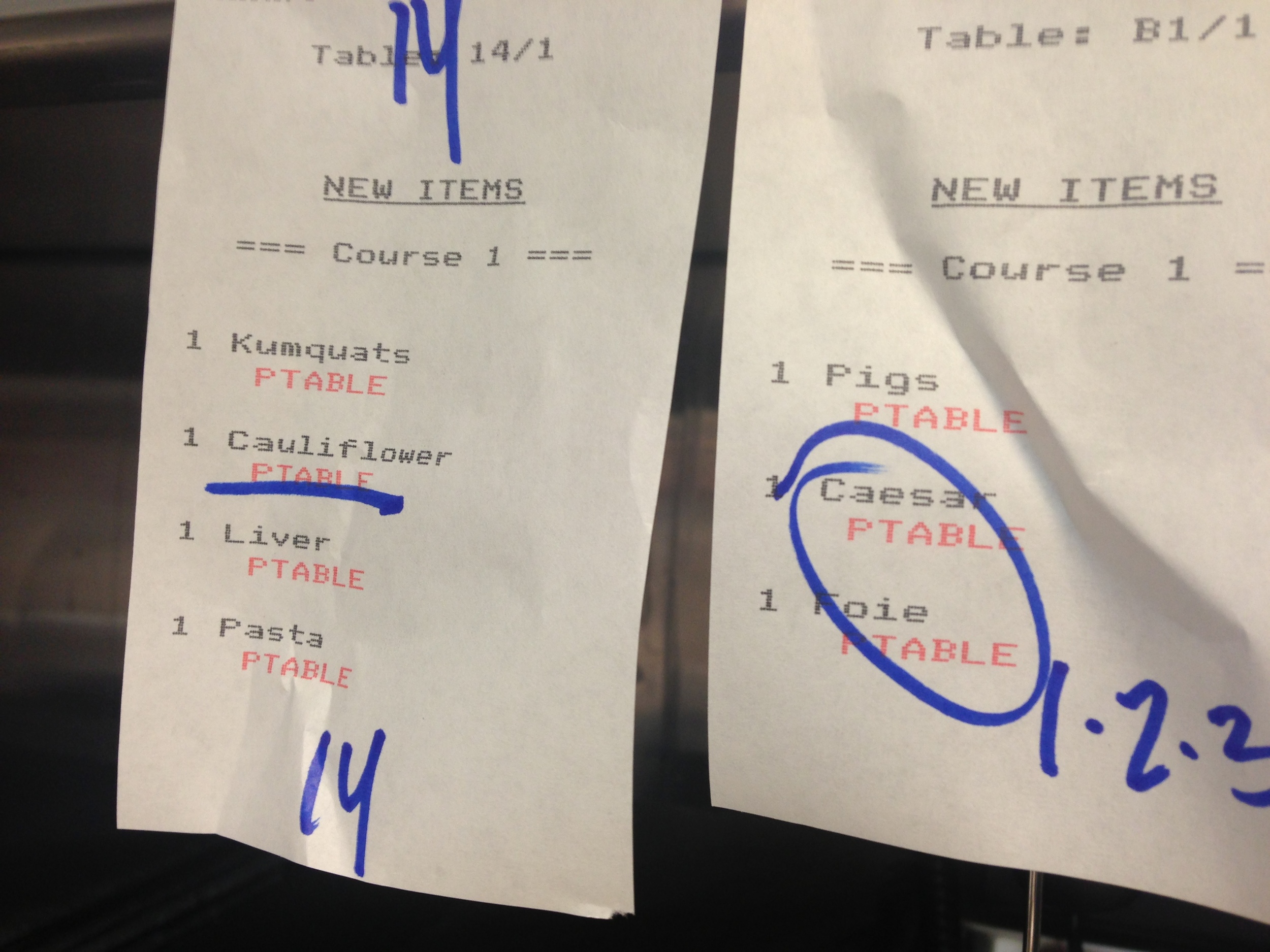 ​First order in (on the right) - "Pigs, Caesar, Foie!"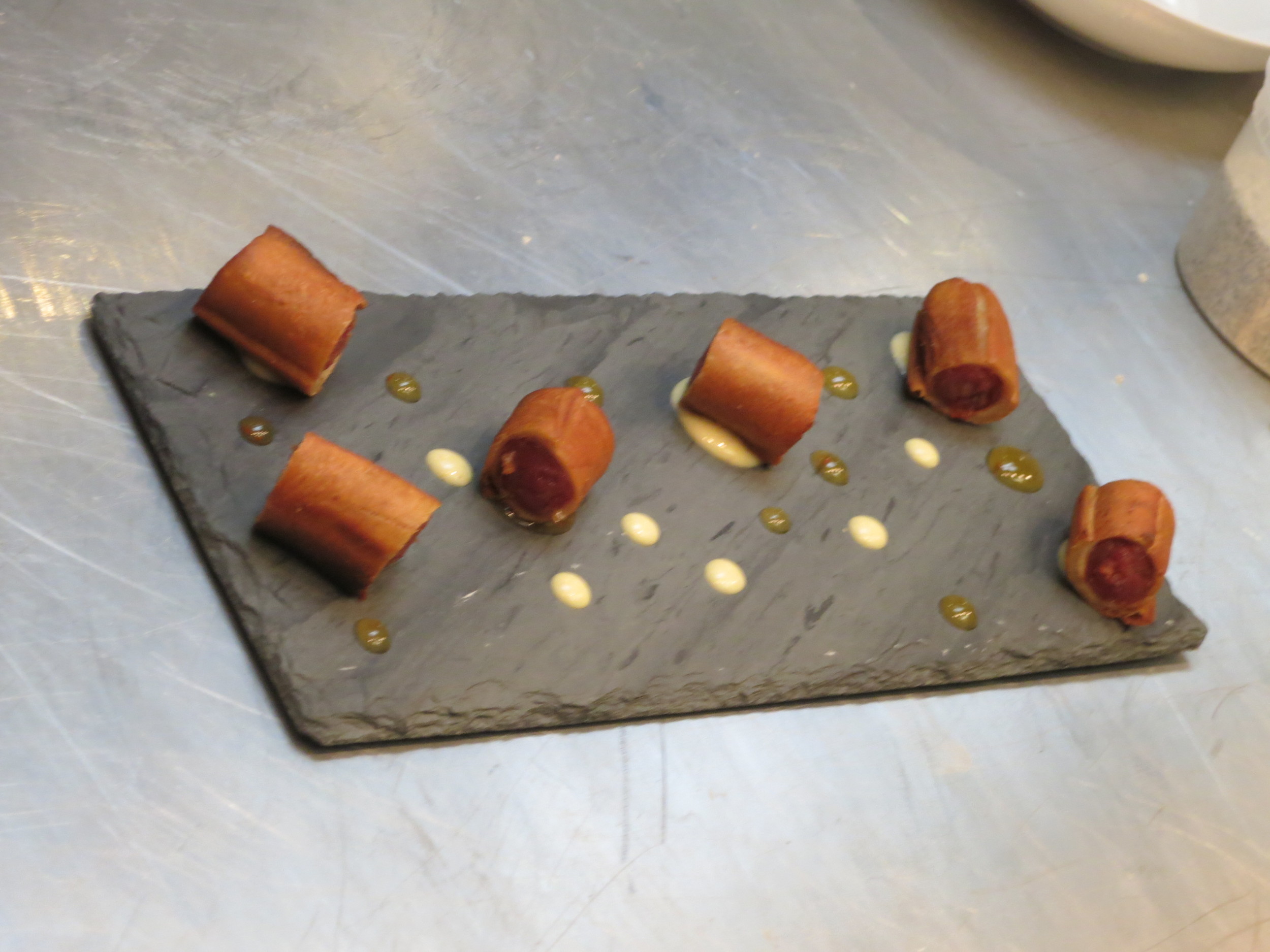 ​Foie joins in. Order out.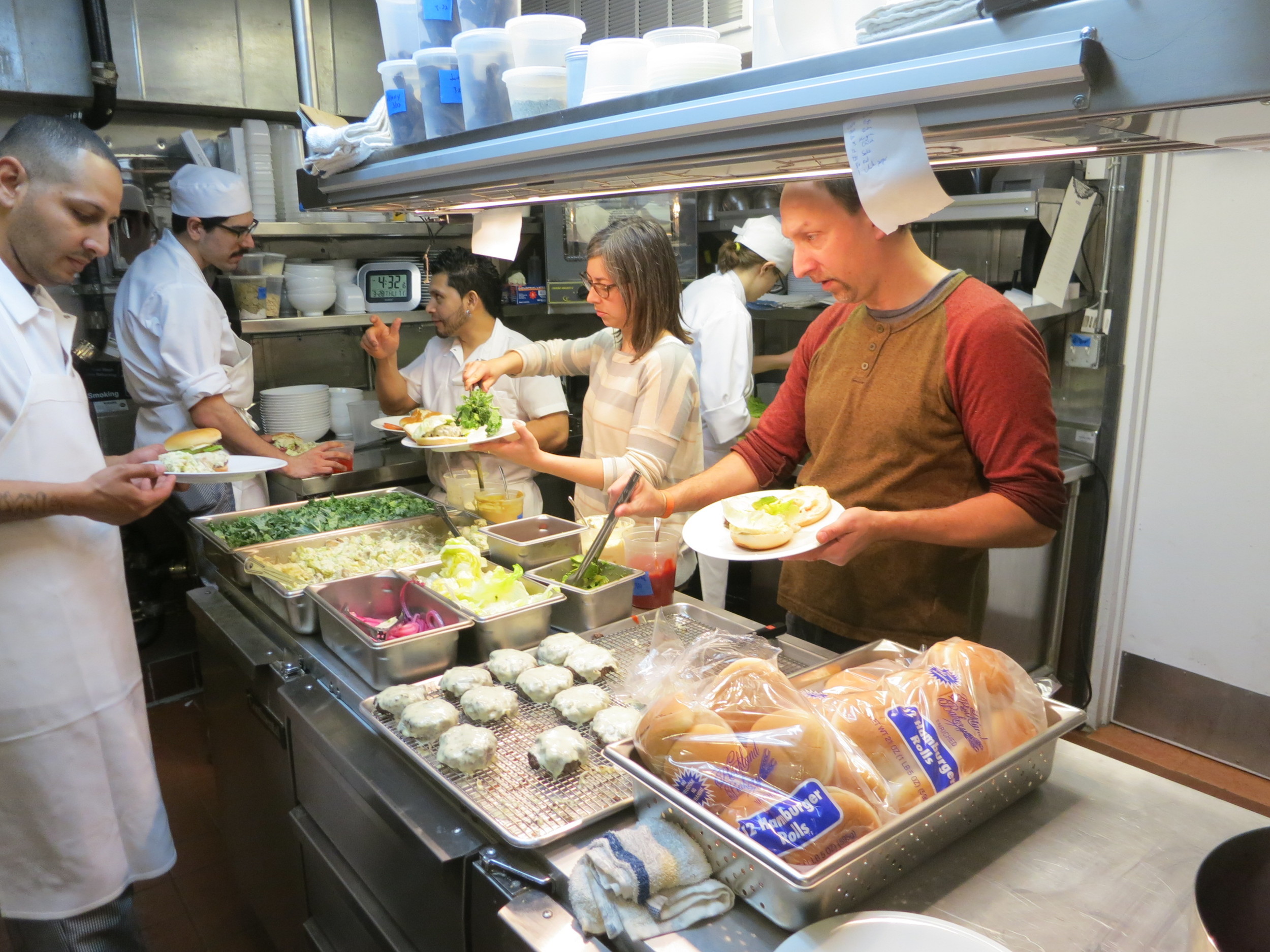 ​Thank you all for supporting Alder!
Shari Chavez
Operations Manager
A native New Yorker, Shari Chavez began her career in hospitality at an early age. Before finishing high school, she took a job at Wallsé restaurant under chef Kurt Gutenbrunner. Soon after, she helped open Gutenbrunner's third restaurant, Blaue Gans. In 2006 she enrolled in Katharine Gibbs School where she studied hospitality management.
Shari continued her fast ascension up the ranks of the restaurant industry, going on to work in the accounting department for Gotham City Restaurant Group. In 2004, Shari took a position in what would be a career altering affiliation, starting as a hostess and bookkeeper at Chef Wylie Dufresne's Lower East Side restaurant, wd~50. In just 2 years, she was promoted to full-time bookkeeper, eventually taking over the post of operations manager under the tutelage of her long-time mentor, restaurant veteran Dewey Dufresne.
In February 2013, she became the operations manager for Chef Dufresne's second restaurant, Alder, overseeing both establishments.
​
Jon Bignelli
Executive Chef
Born in Connecticut, January 31, 1978, Jon Bignelli graduated from James Madison University with a B.A. in Cultural Anthropology in 2004. Though he has no formal culinary training, Jon was raised in a family that sat down to meticulously prepared dinners every night. His father had lived in France and enthusiastically introduced the family, including Jon, to the joy of cooking and dining well.
During his career, Jon has been fortunate to work with Jerry Hayden (Amuse), Marcus Samuelsson (Aquavit), and Nils Norn (Aquavit). Jon was promoted to the position of sous chef at Aquavit. In March 2007, Jon joined wd~50 as Roundsman and was promoted to sous chef a year later, in June of 2009 he became wd~50s Chef de Cuisine.
Jon won the Seasons Choppings (Holiday challenge) episode on Chopped (Season 3), the Food Network reality show.
​
Opening Night